There are many people who secretly still love the fax machine. Fortunately for them, it doesn't seem like the tried and true technology is going anywhere fast. While fax machines have become part of our in technological past, faxing hasn't disappeared. Many businesses rely on faxing more than ever.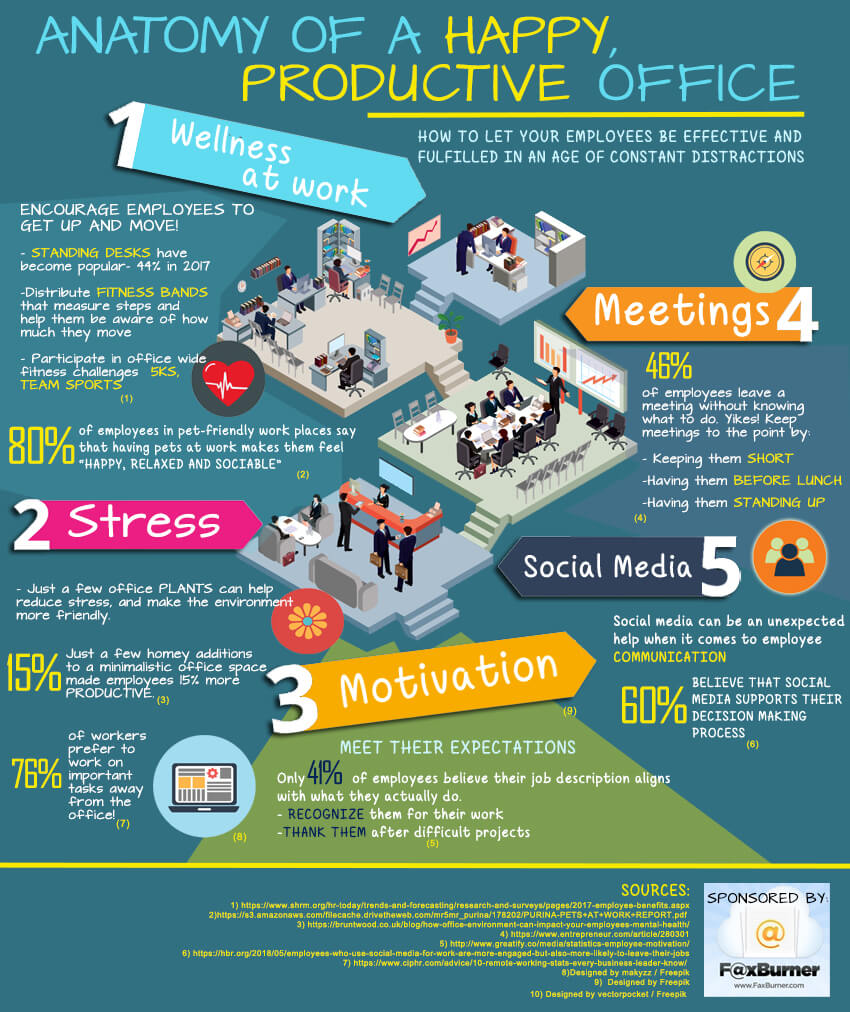 Why are there still benefits of faxing? Below are some of the major drivers.
Convenience
Whether you use the fax machine at work or an online faxing service, it's convenient to press a few buttons and receive confirmation that the document as arrived.
Services that Only Take Hard Copies
Some services only take hard copies. This is partially a backlash from recent cyber activity but some of it is based on antiquated practices. When compliance and regulation are concerned, regulated industries, such as healthcare and pharmaceuticals, often demand hard copies. The federal government may also require hard copies since e-signatures aren't accepted. Many businesses also rely on faxing, so there's an advantage for small business owners to include it in the office budget.
Here are some additional advantages to faxing paperwork.
Acquiring Hard Copies
Nothing is better than have an intact hard copy after the file has been transmitted. Email lets you send and receive document attachments, and you can file these electronically. However, with faxing, you don't have to print out the attachment or even save the file if privacy is a concern. Faxes offer more flexibility with what gets shared with the world and control over who sees the information over time.
Faxes are Fast
Faxes are nearly instantaneous when it comes to delivery anywhere in the world. It's a great option for those located in areas where email access is very limited.
Relative Lower Cost
At present, fax machines carry an overhead cost, albeit a small one. However, online faxing service can be much cheaper than that.
Fax Software is Easy to Use
Fax applications are very straight-forward. It's easy to figure out in a few moments and get up and running. However, a dedicated phone line makes faxing more secure and even faster.
Whatever each individual decides to adopt for their personal or business needs, it's likely that the technology is here for the foreseeable future. When fax numbers start disappearing from business cards and e-signature, it might be time to move away from the popular practice.